Why Conscious Hotels?
We have the most sustainable, cool, fun hotels in Amsterdam. Offering an original mix of sexy and modern hotel interiors, sustainable green enterprises, and healthy choices for guest wellbeing. Oh, and a warm, humorous approach too. Too many words? Don't worry, we've shrunk them all down into one simple slogan: Eco. Sexy. Big Smiles.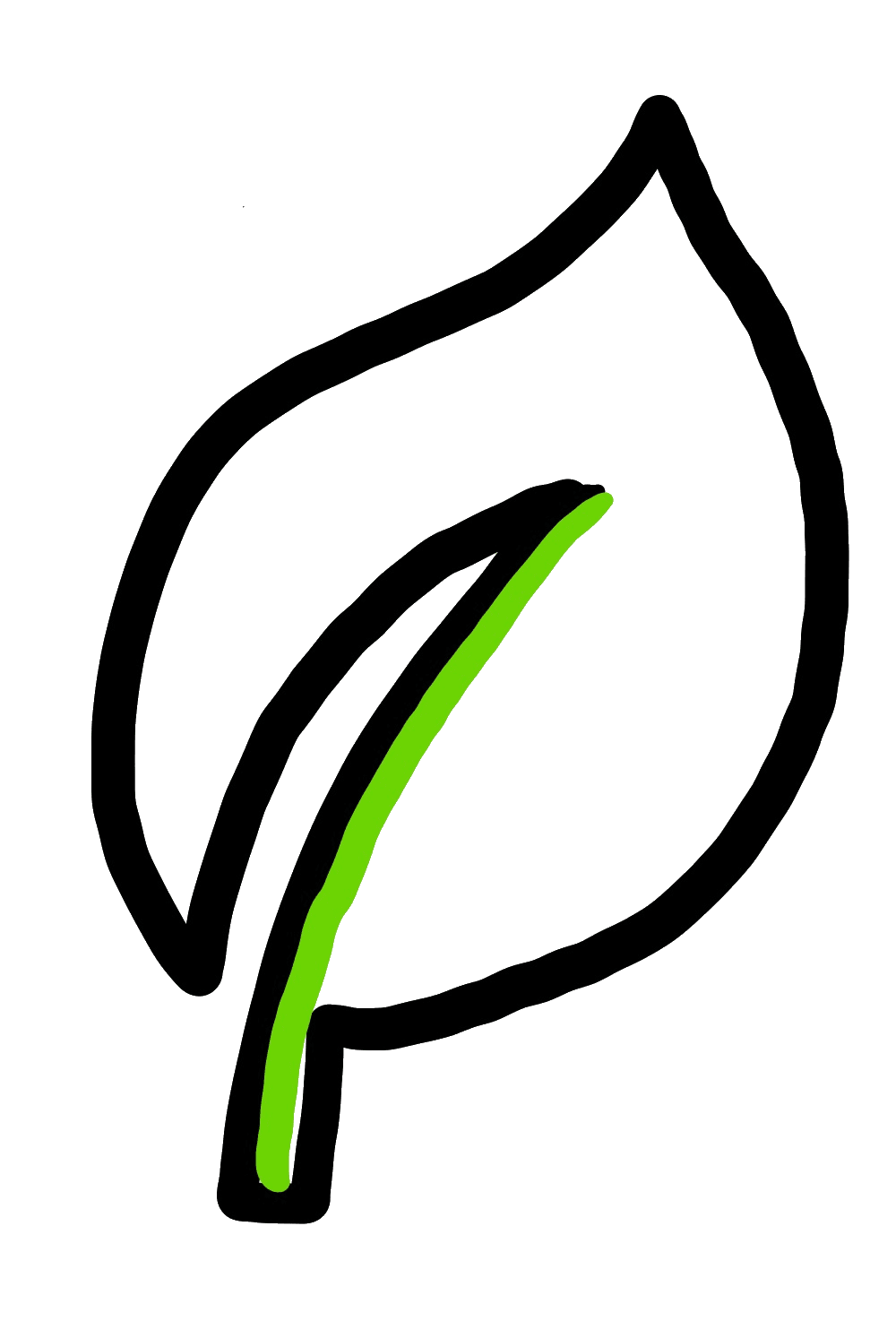 No Tox
We are 100% organic and keep the harmful chemicals out.
Meat No Need
All our food is a 100% vegetarian!
Re-Wild
We plant trees to compensate our CO2 emissions.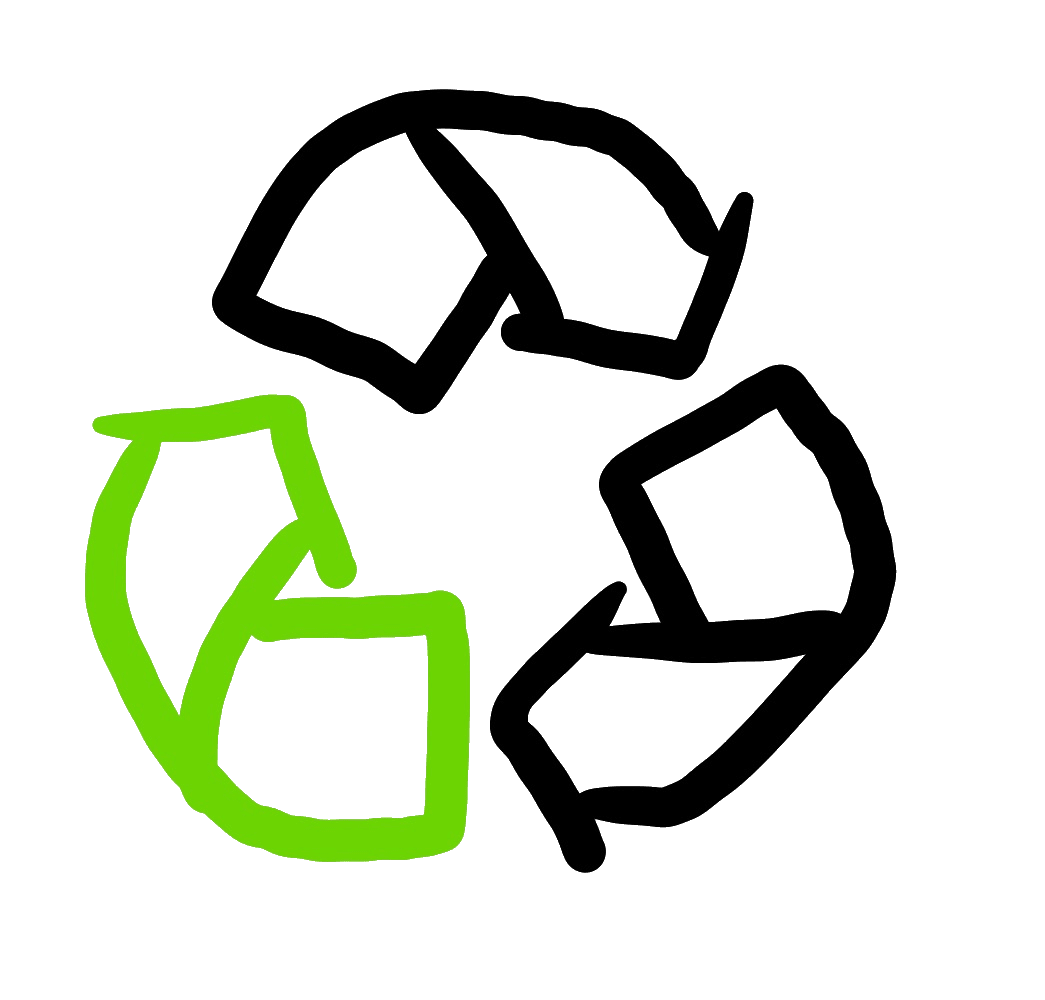 Close The Cycle
We only use recycled, cradle to cradle, or second hand furniture.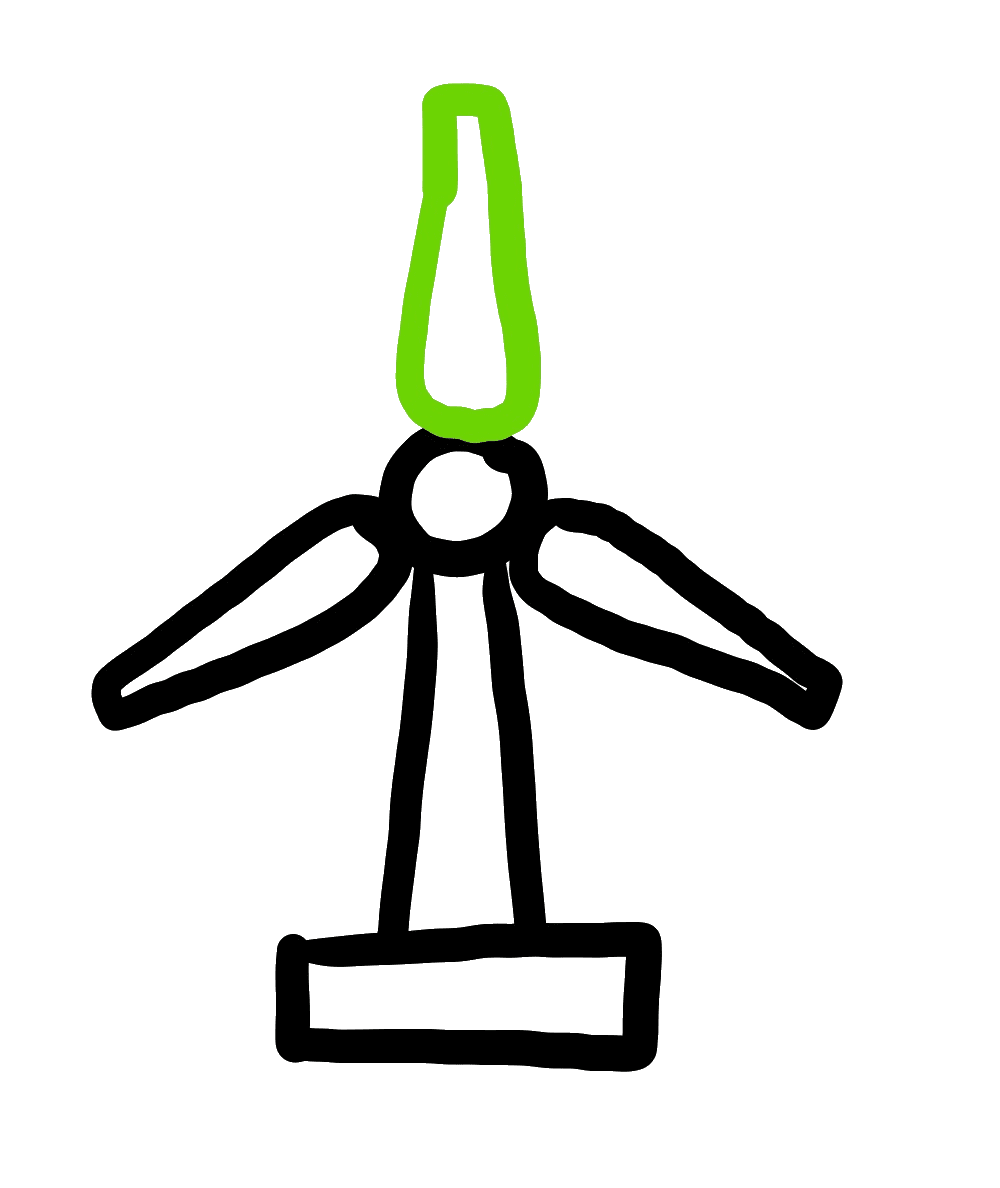 No Burning
We minimize our energy usage and are moving away from fossil fuels.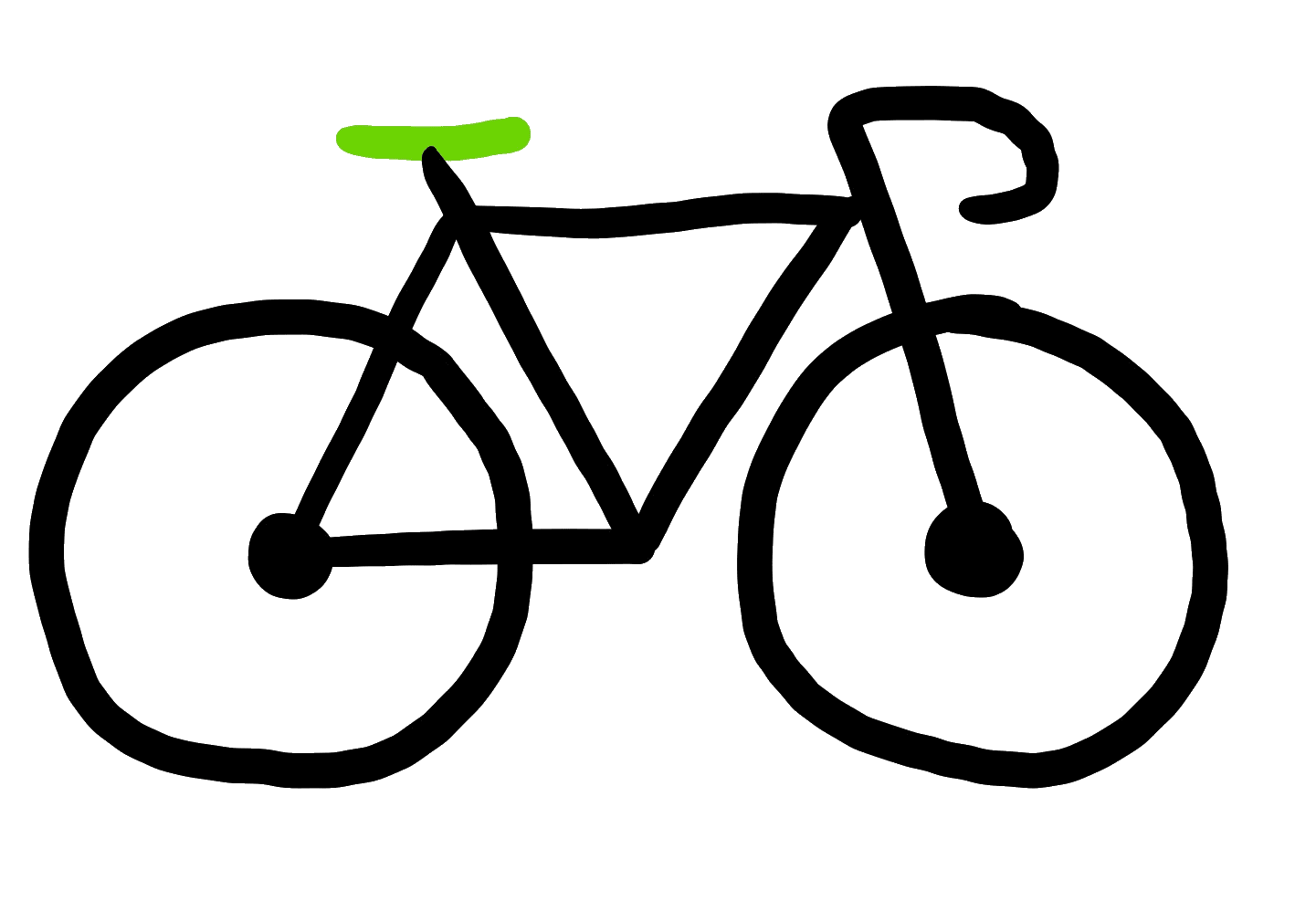 Keep It Close
We shop local and seasonal products to limit transport.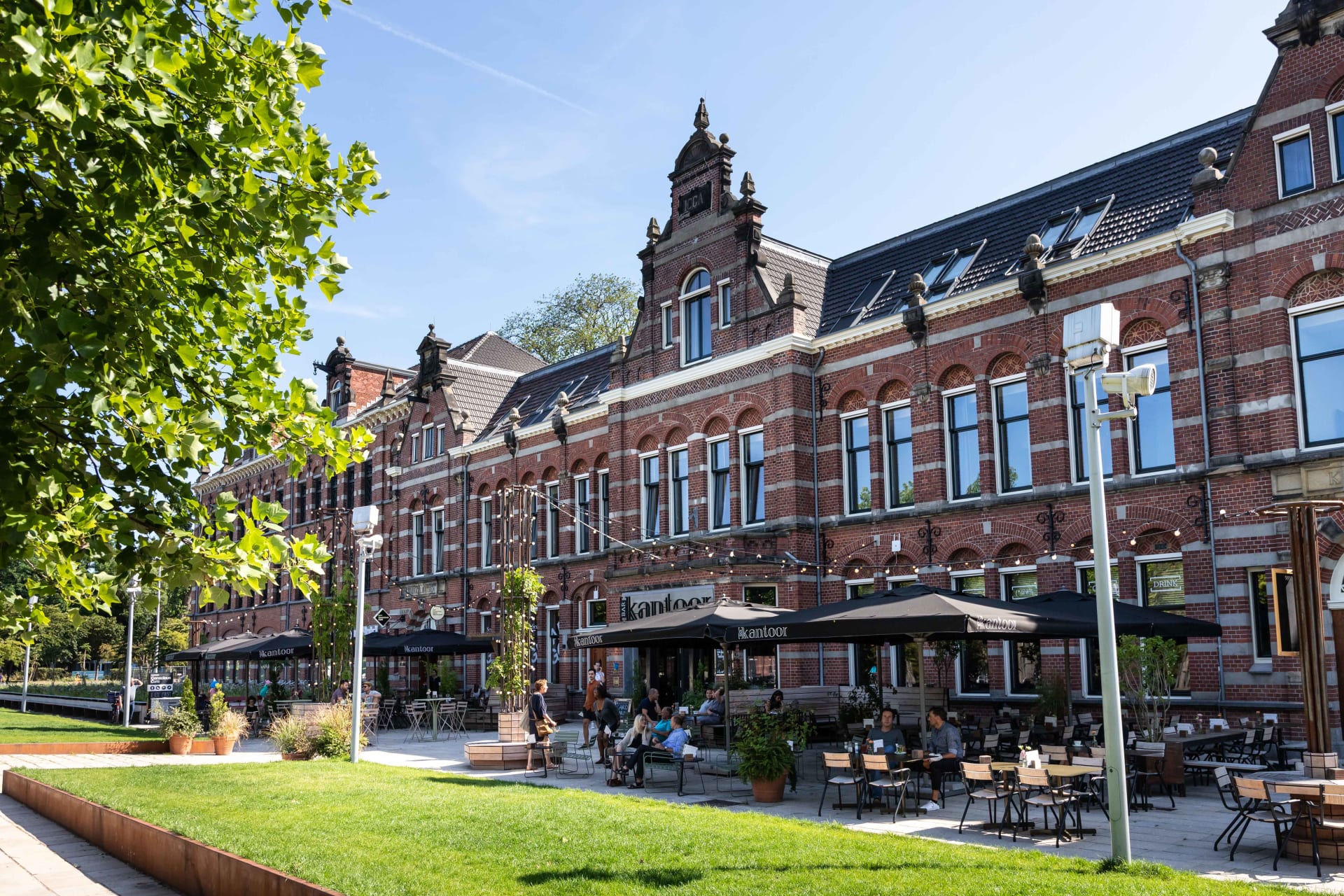 Westerpark
Creative & Local Westerpark is in the midst of a cultural area, we welcome creative minds that are looking for a local, modern and stylish stay.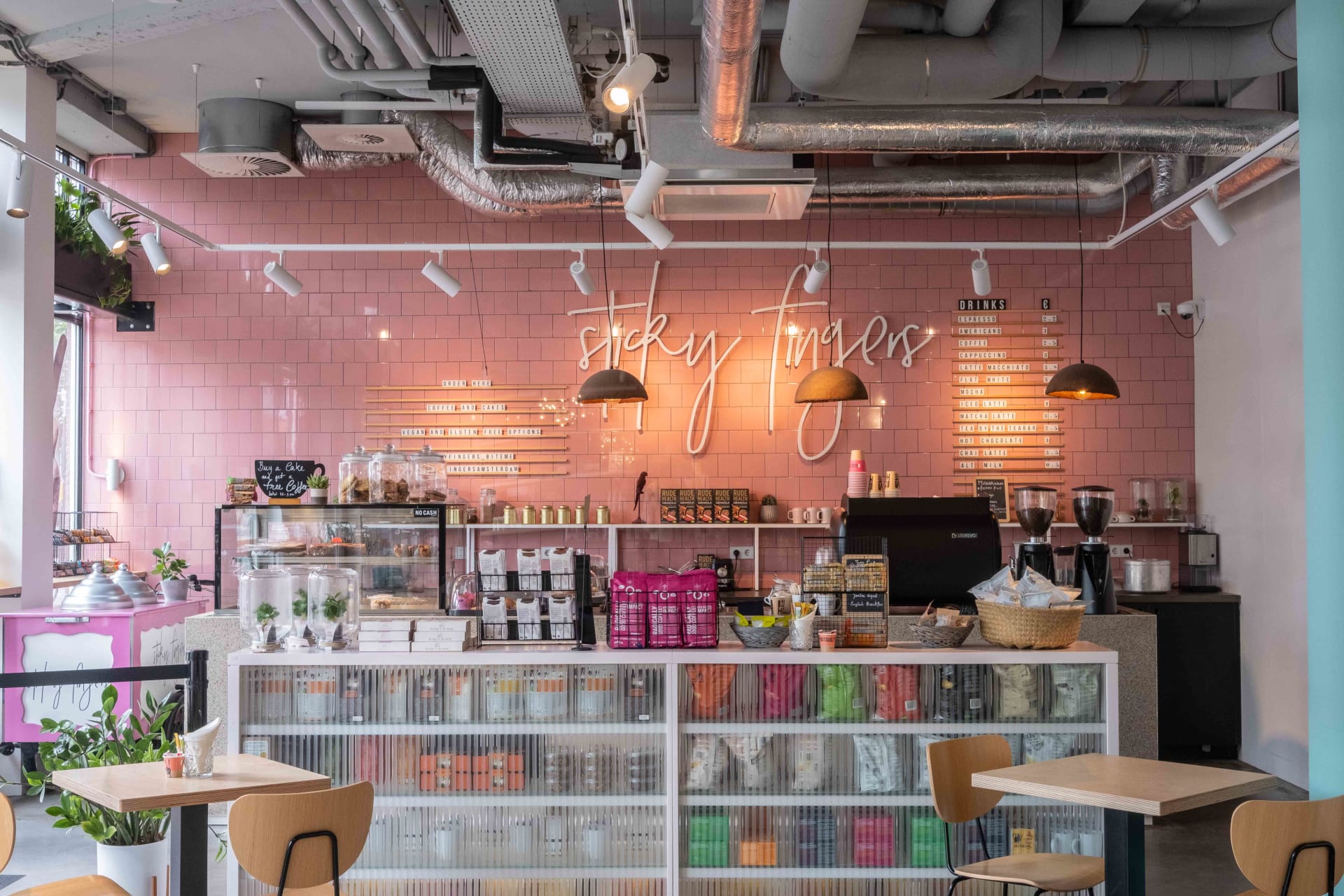 Amsterdam City
City Buzz Amsterdam City is the place where hipsters gather. It offers a laid back and casual vibe for the city trippers that can't wait to explore Amsterdam.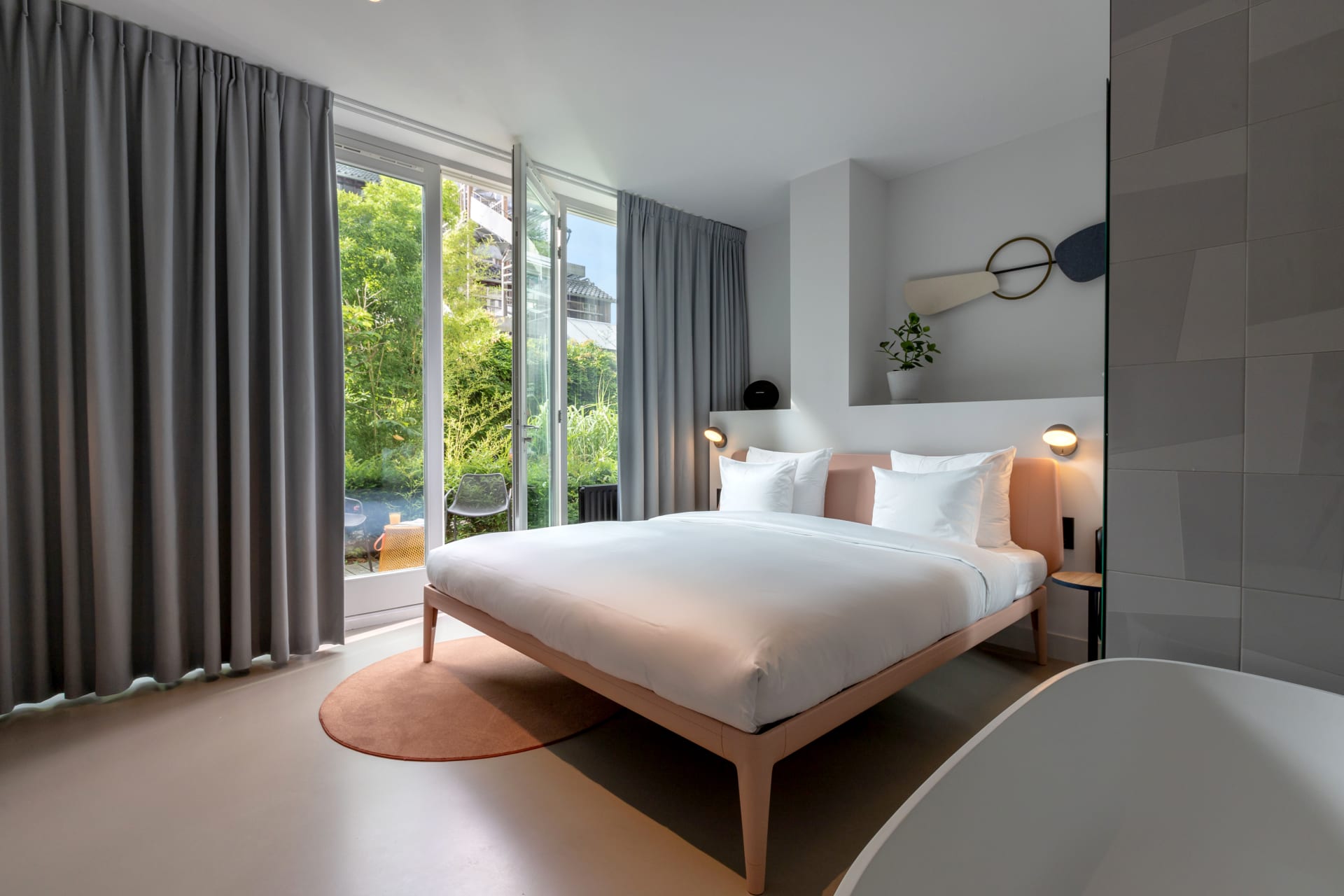 Museum Square
Boutique Hotel Museum Square is the hotspot for the curious explorers who are looking for luxury, style and value a personal and exclusive service.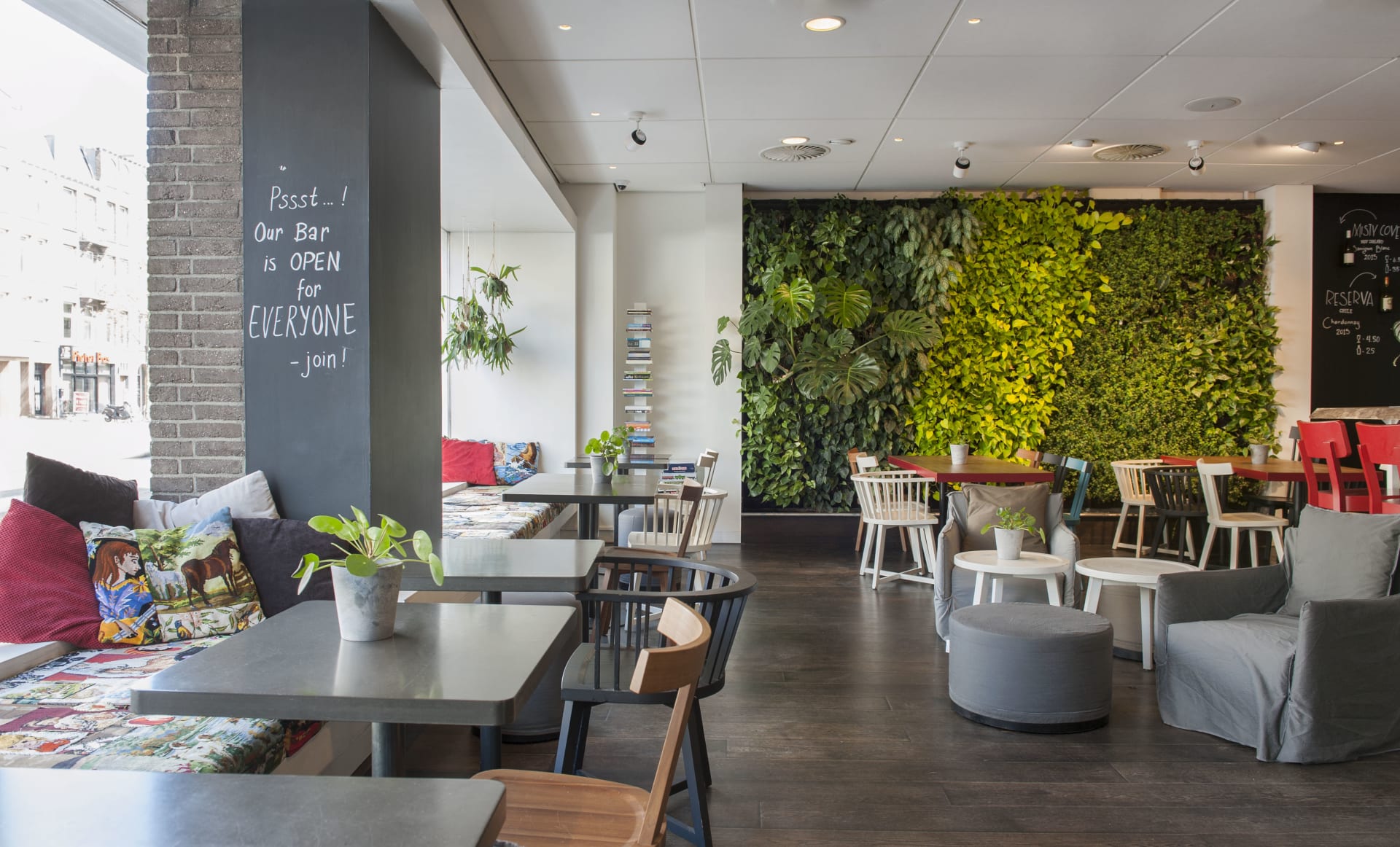 Vondelpark
Family Friendly At Vondelpark we welcome families that are young at heart and looking for a convenient city trip experience with kids!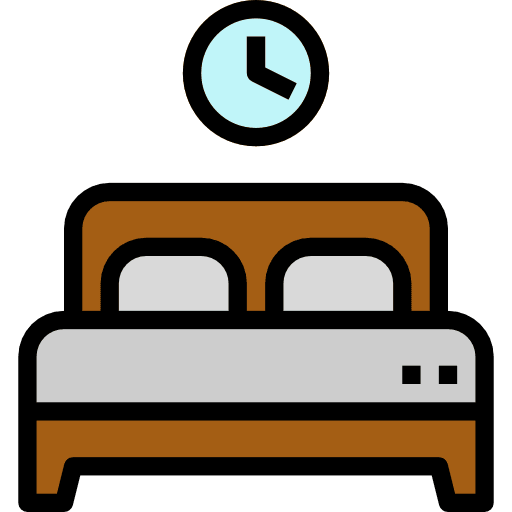 1 free overnight stay in one of our hotels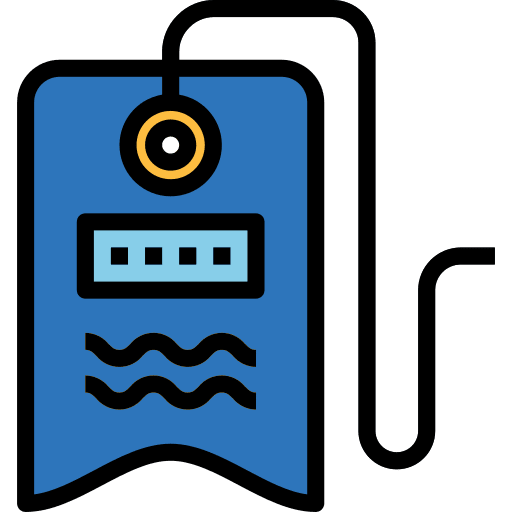 Friends & Family discounts