We lead the transition to a sustainable hospitality industry
Eco. Sexy. Big Smiles.
We offer the most sustainable stay and a seamless guest experience in a fun atmosphere.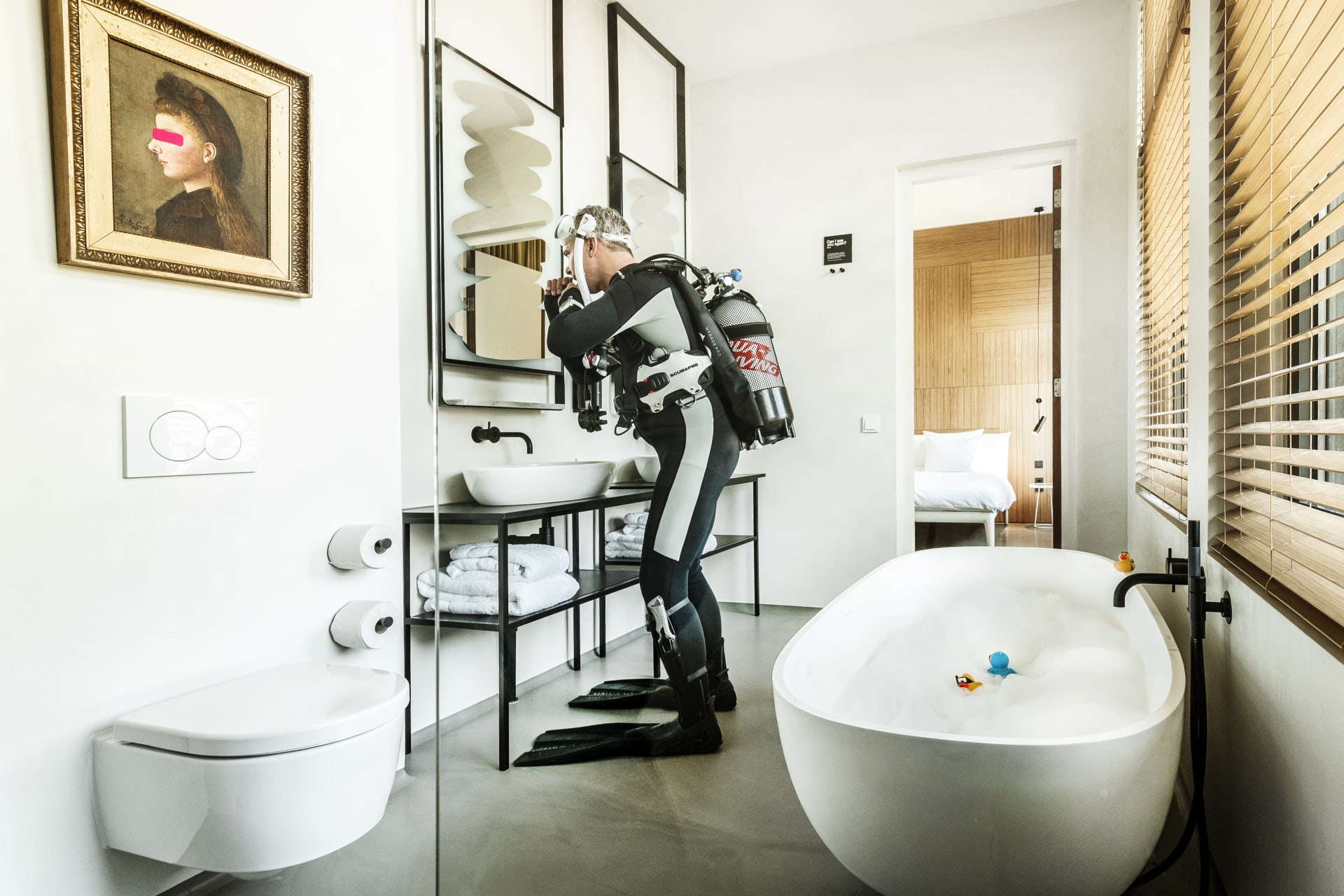 Our values
What's our company culture like? We're all about: having fun, being open, connecting with each other and our guests, reach our ambitions and do all that, with love.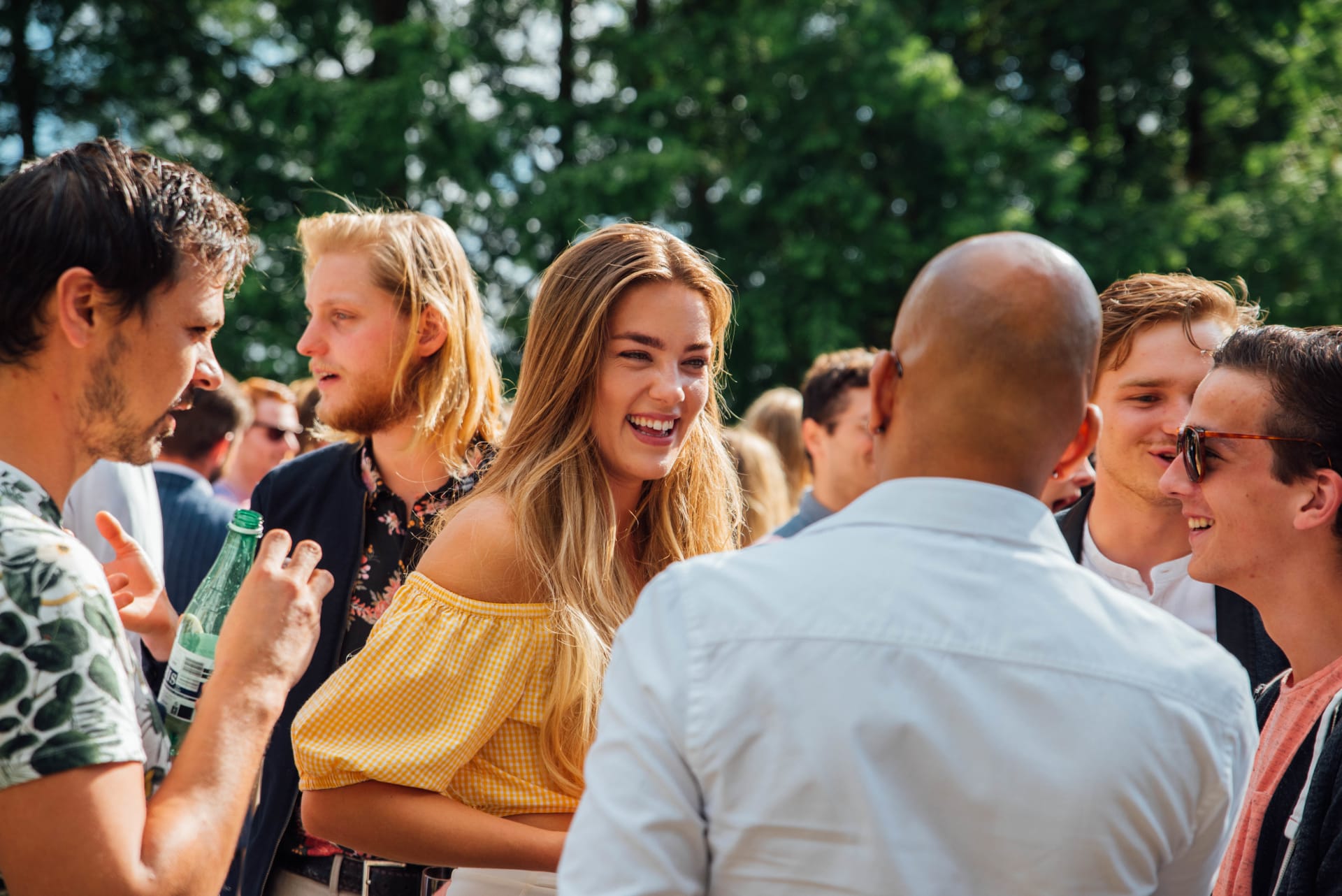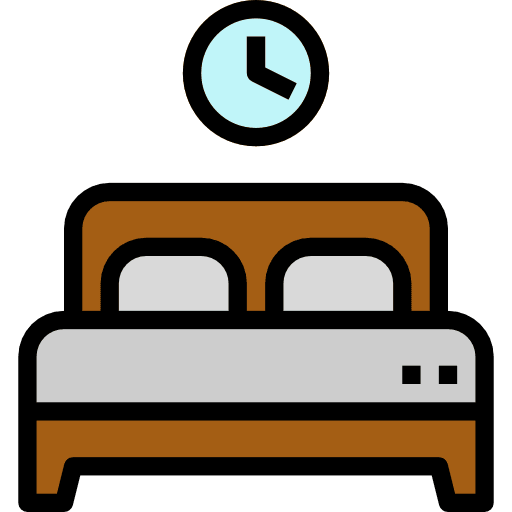 1 free overnight stay in one of our hotels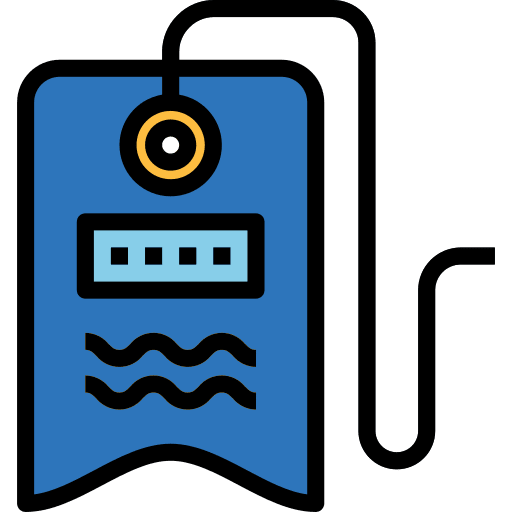 Friends & Family discounts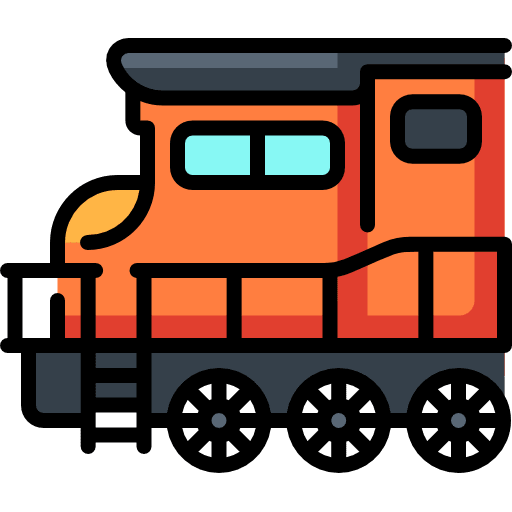 Paid travel from home to work and back
Call me up📞
Do we match? If so, then we'll call you to get to know you! This is the moment for you, to ask all your questions about your future job and Conscious Hotels
Time for coffee☕️
We'd like to meet you at one of our locations. You'll meet your future manager and our recruiter. This is where we both have to show off and get to know each other.
It's a match🍾
A match made in heaven! If we both see the match, then it's time to pop the champagne and cheers. We look forward to having you on our team!
Where are we going?
Together with investor NIPA Capital, Conscious Hotels is ready to expand throughout major Dutch cities and European cities. You'll be part of this exciting journey!